Estrella Sailport Photo Gallery
We traveled to Phoenix Arizona in January of 2012 so that Charlotte could finish her glider add-on rating for her private pilot license at Arizona Soaring at the Estrella Sailport. She completed her rating in a Schweizer 2-33, then had a fun aerobatic lesson in the MDM-1 Fox, and then spent the last day at the gliderport flying a Schweizer 1-26.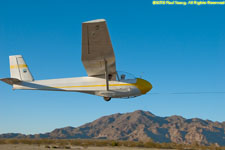 2-33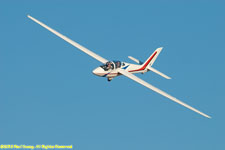 MDM Fox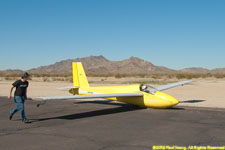 1-26
©2012, 2015 Mermaid Underwater Photographic. All Rights Reserved.
Contact us at mermaid@underwater.org.
Last modified 12 September 2015