2-33 Photo Gallery
Arizona Soaring has four Schweizer 2-33s, and during my time working on my glider add-on rating with them I flew two of them.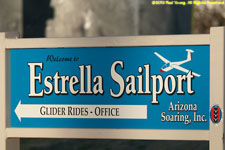 Practicing pattern tows, I flew 14 of them the day before my checkride. This 2-33 has a trim lever, which helped polish my spot landings.
Jason Stephens giving me my signoff.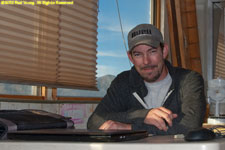 Success! I worked hard for this one.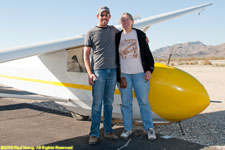 ©2012 Mermaid Underwater Photographic. All Rights Reserved.
Contact us at mermaid@underwater.org.
Last modified 12 February 2012