The 2020 Corn Maze Hunt
The Covid-19 pandemic limited where we could go flying in 2020. Paul came up with the idea of holding a corn maze hunt, and located a number of corn mazes for us to try to find by air and photograph. Quite a few of the usual corn mazes did not open in 2020 because of the pandemic. Of course we ran out of time; corn mazes are usually only open for part of September and October. But we photographed ten of them.
The corn maze hunt: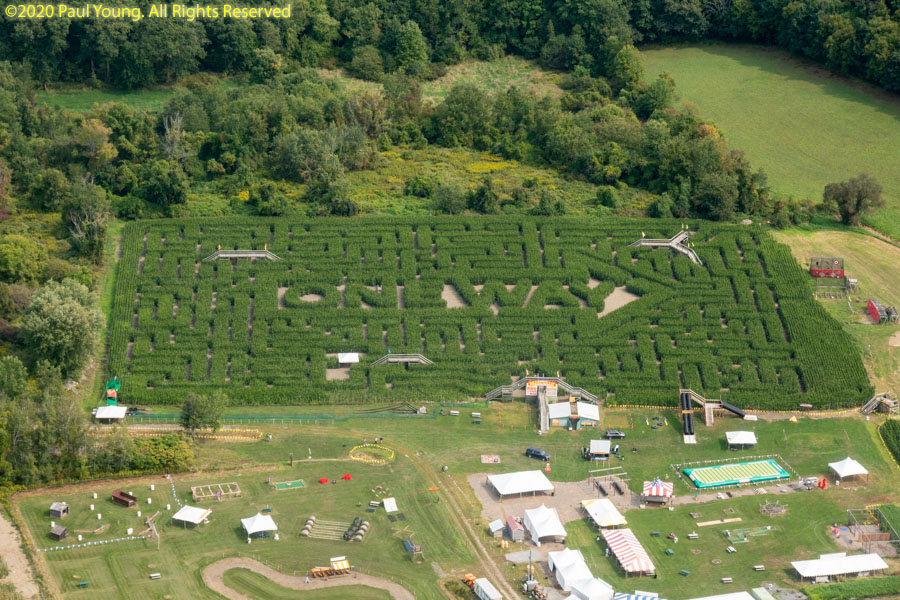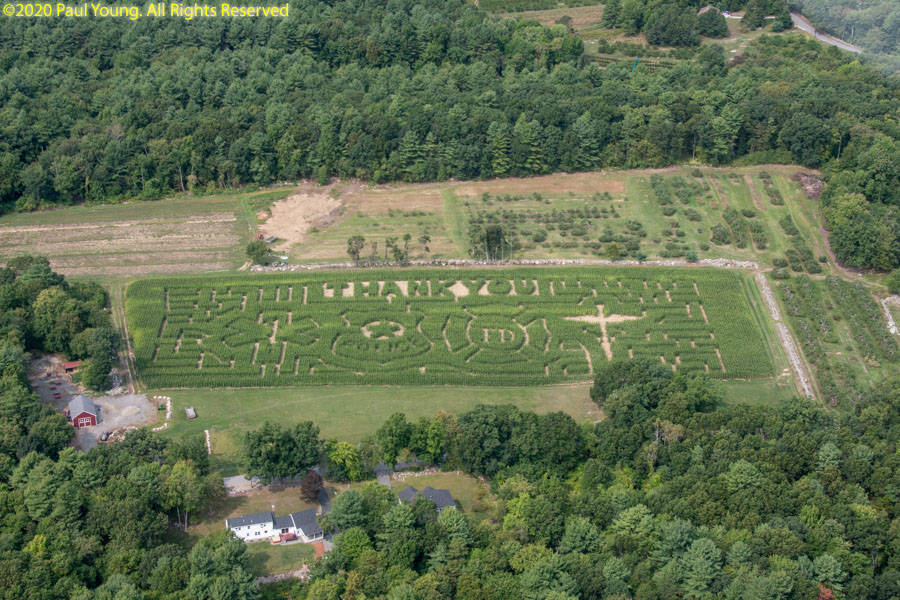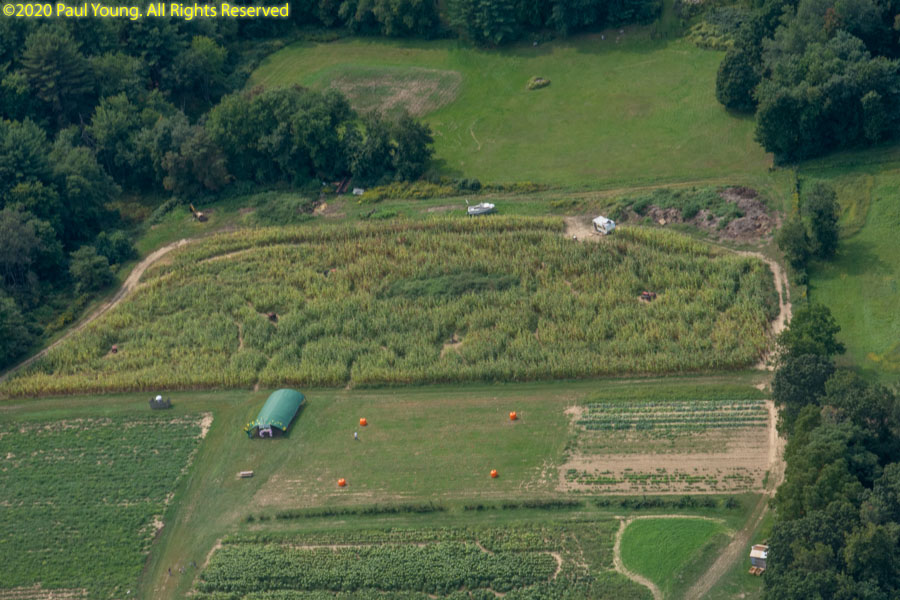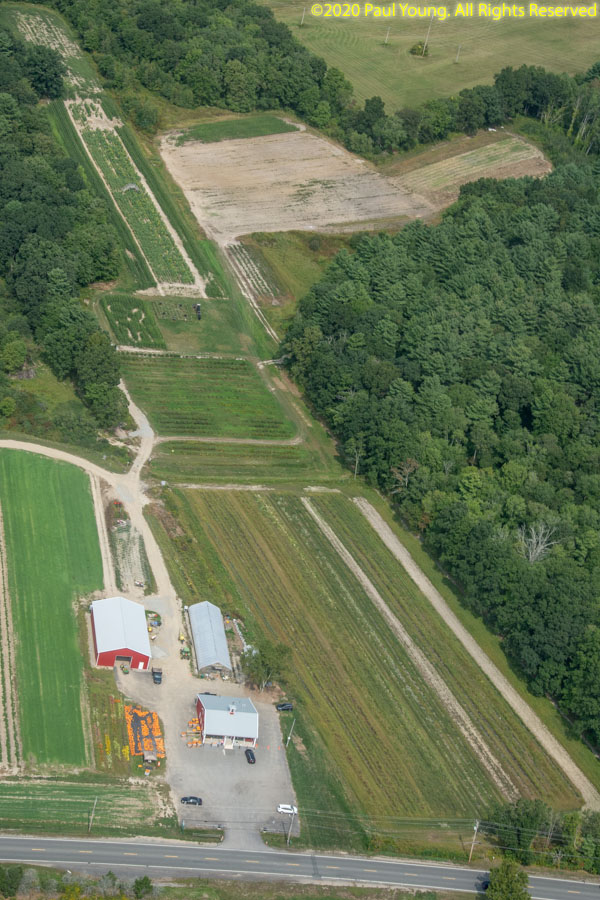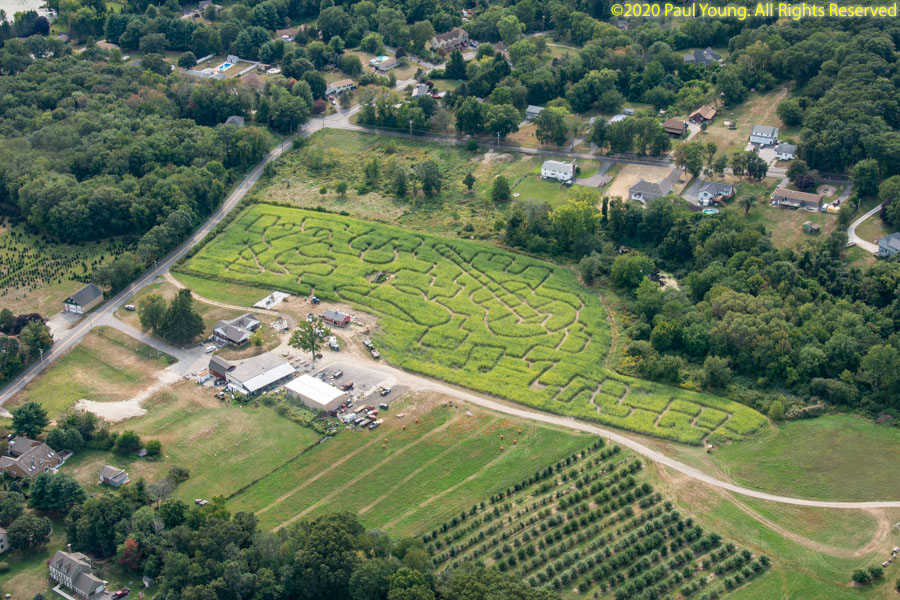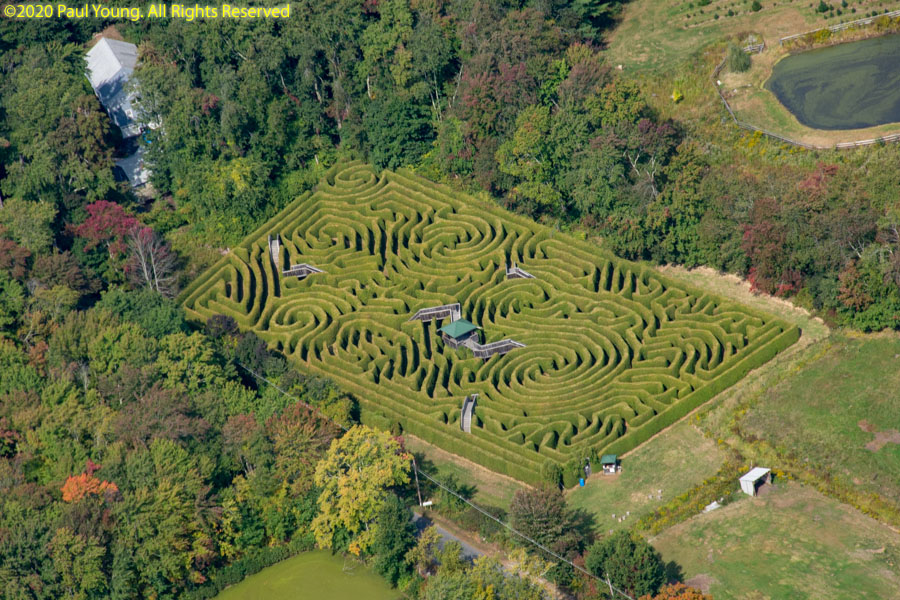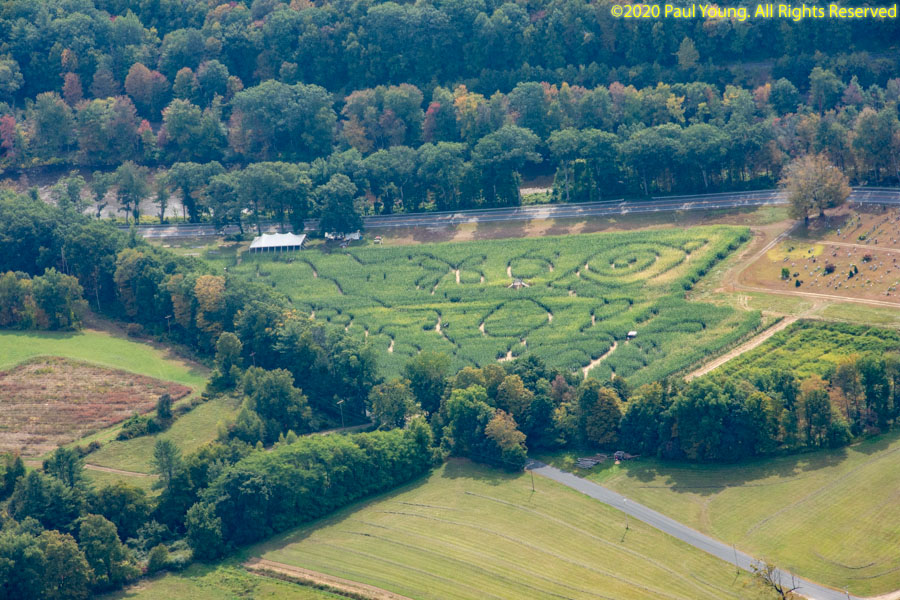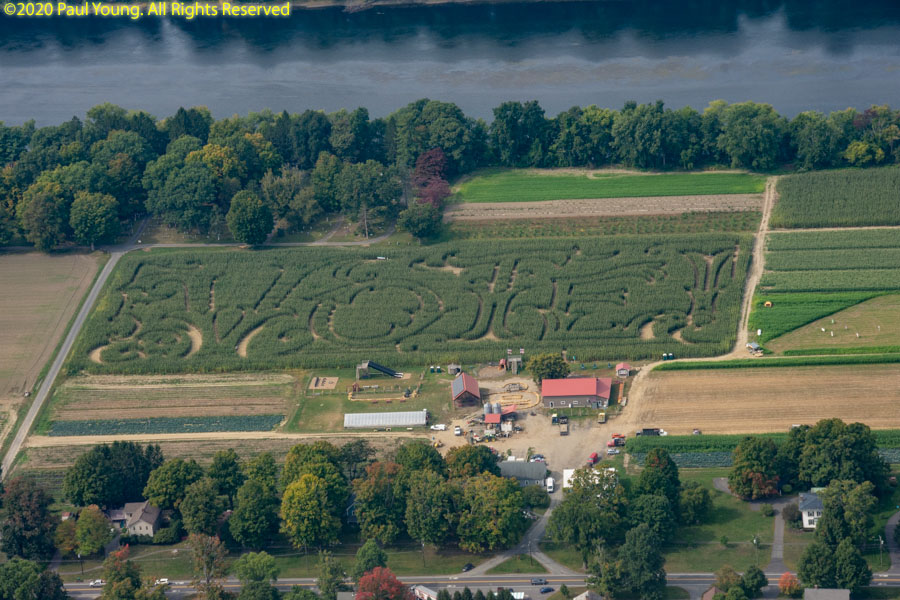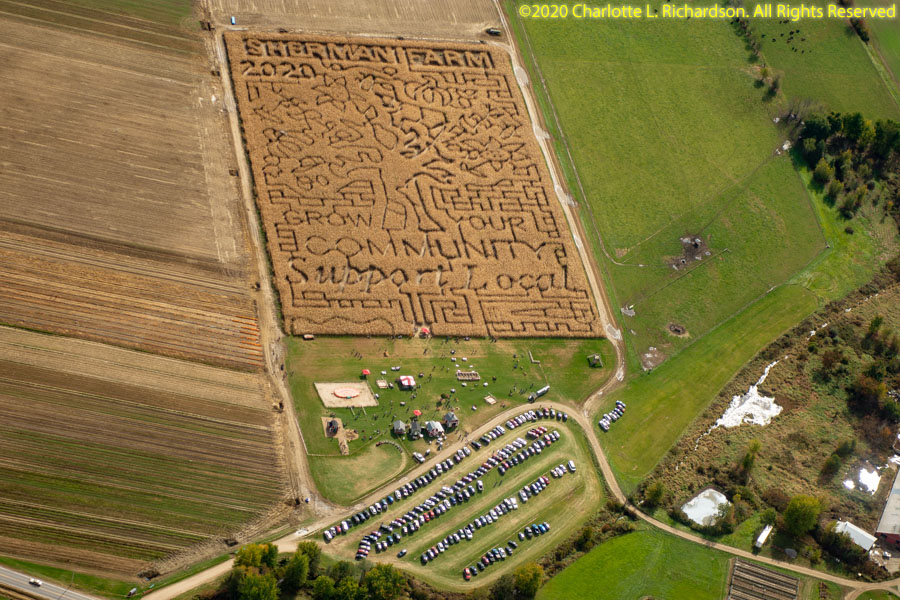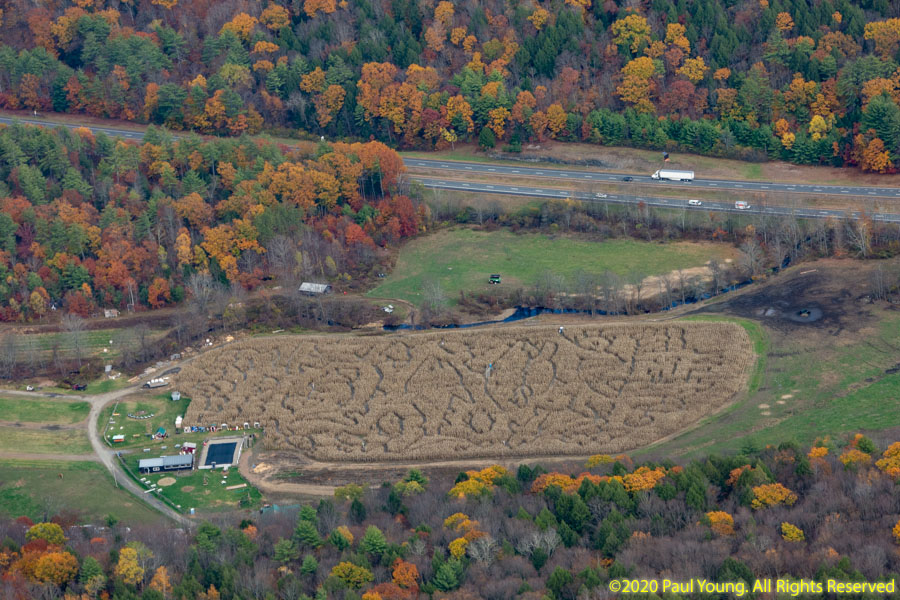 September 15, 2020: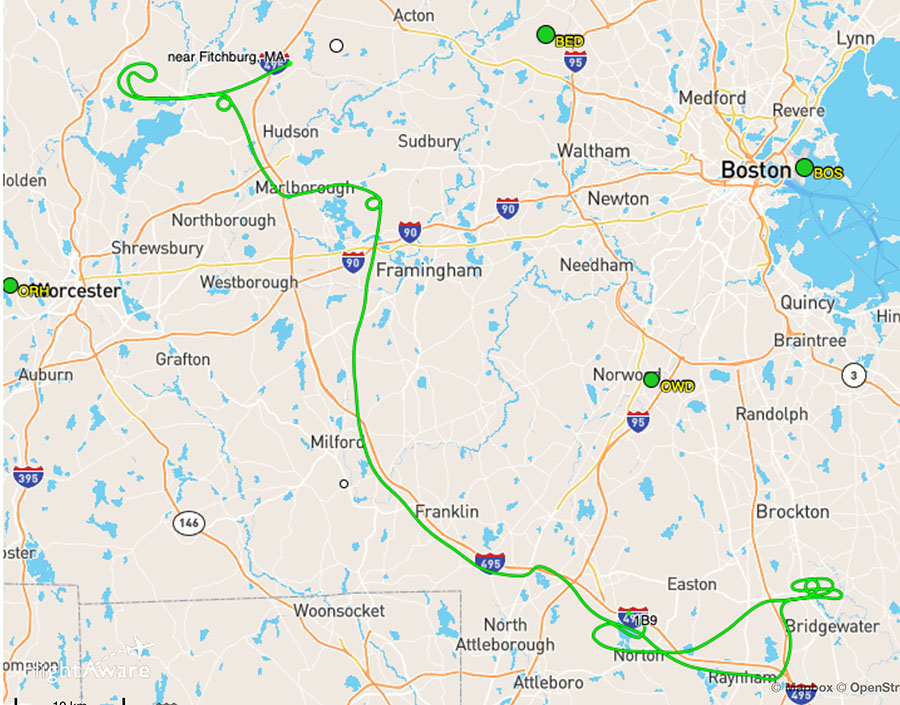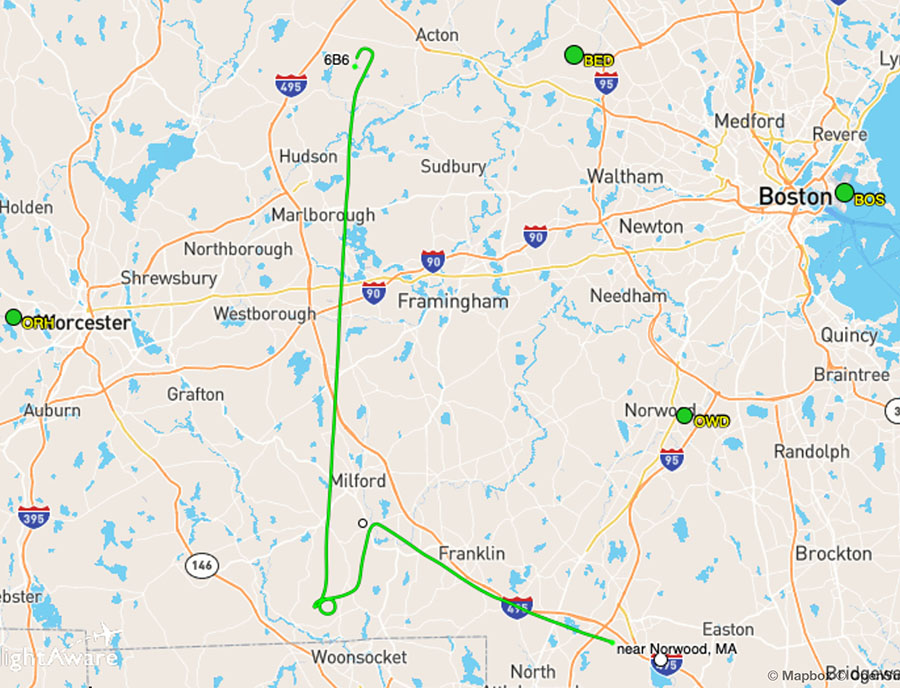 We photographed 5 corn mazes, punctuated by lunch:
Davis Mega Maze, 142 Redstone Hill Road, Sterling, MA
Schartner Farm, 2701 West Berlin Road, Bolton, MA
Hanson's Farm, 20 Nixon Road, Framingham, MA
C&C Reading Farm, 175 East Central Street, West Bridgewater, MA (hard to find, as you can see)
Wojcik's Farm, 65 Milk Street, Blackstone, MA
September 24, 2020: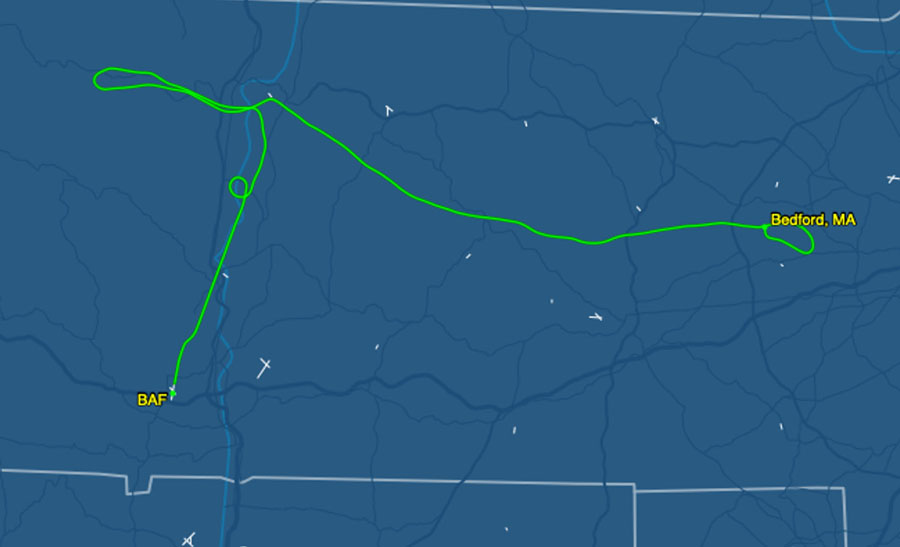 Three more corn mazes:
Big Green Monster Maze, Honey Pot Hill Orchards, 16 Boon Road, Stow, MA
Hick's Family Farm, 1299 Route 2, Charlemont, MA
Mike's Maze, Warner Farm, 23 South Main Street, Sunderland, MA
October 3, 2020: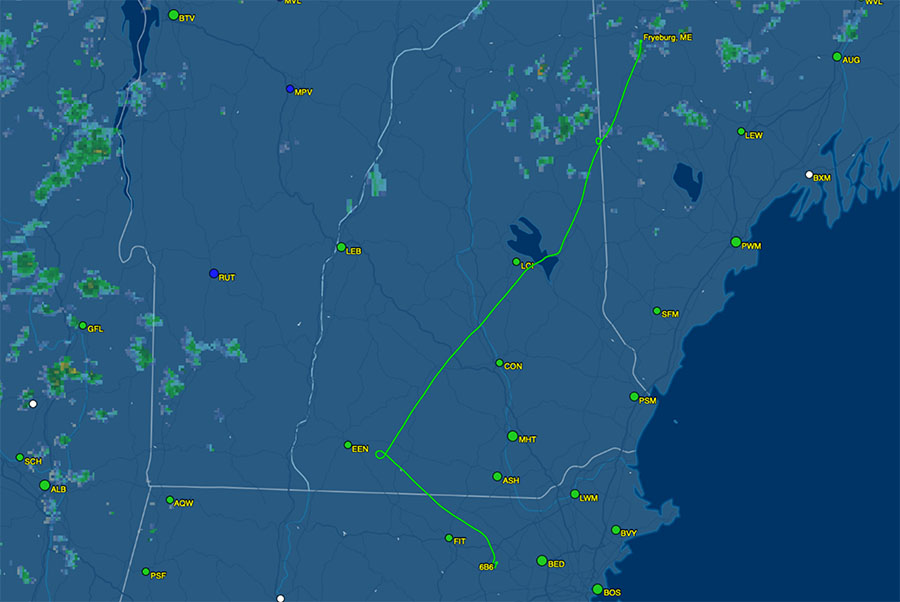 Another one, far afield: Sherman Farm, 2679 East Conway Road, Center Conway, NH
October 22, 2020: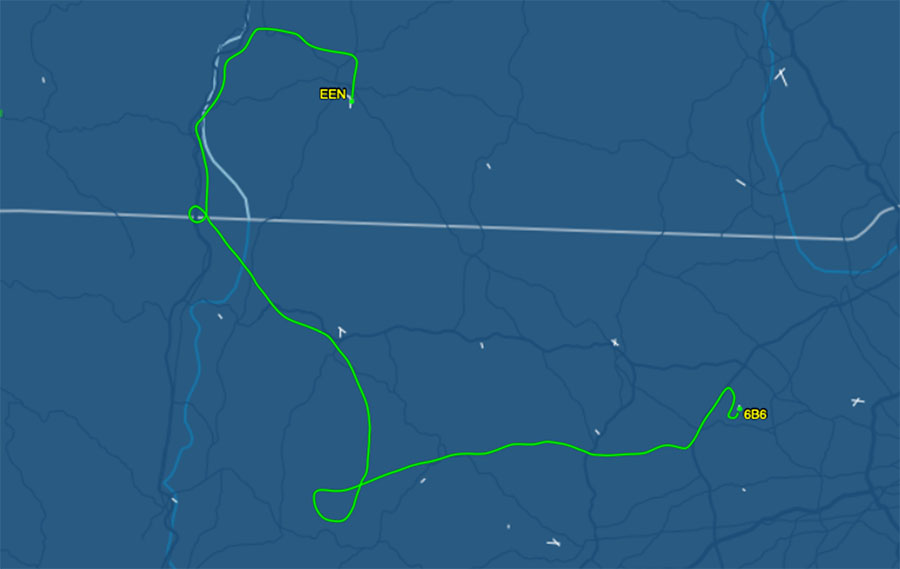 Number 10: Gaines Farm, 6343 Calvin Coolidge Memorial Highway, Guilford, VT
---
©2020 Mermaid Underwater Photographic. All Rights Reserved.
This page sponsored by Mermaid Underwater Photographic. Contact us at mermaid@underwater.org.
Last modified 3 July 2022